Episodes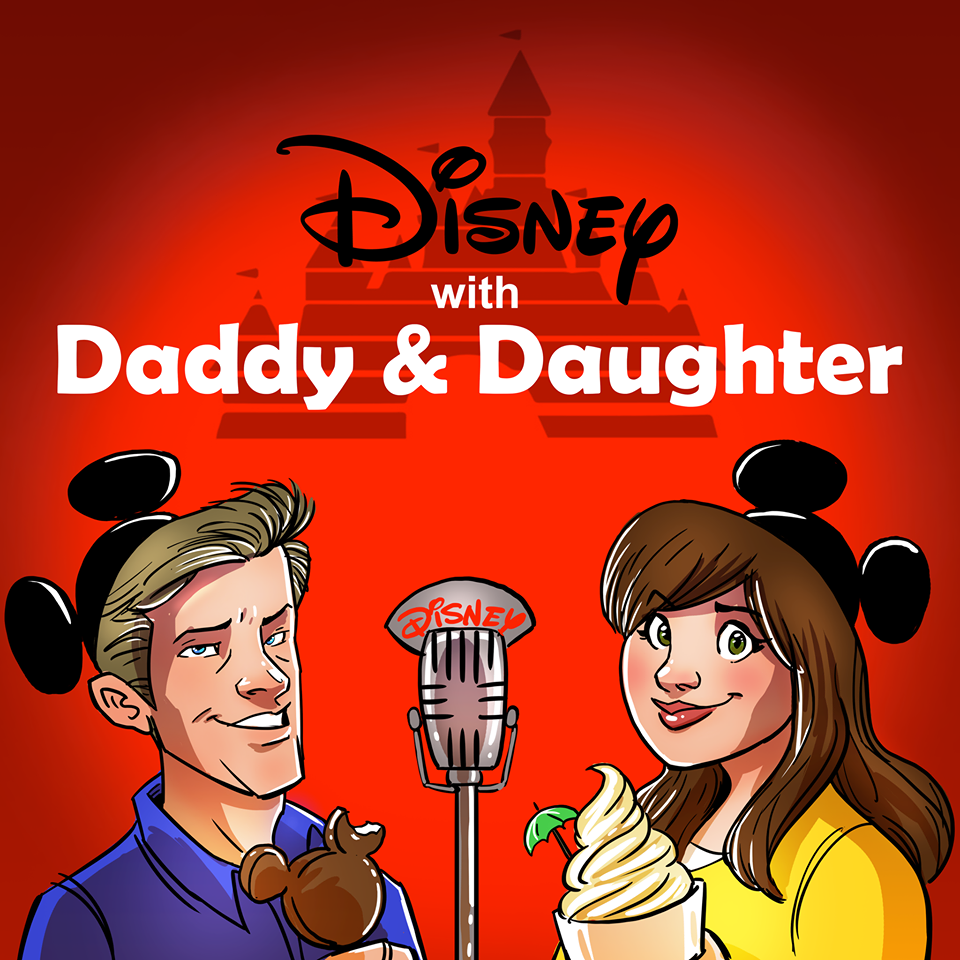 Friday Jun 29, 2018
Friday Jun 29, 2018
From 'Laughing Place Studios', welcome to your all things Disney Podcast... making your Disney experience more magical. Your listening to "Disney with Daddy and Daughter!"
Andy's backyard of fun is set to open and today, Terry & Tana discuss this new fun loving land at Hollywood Studios, a park in need of a little injection of toys and excitement.
Come along with us and discover Toy Story Land, today on Disney with Daddy & Daughter.