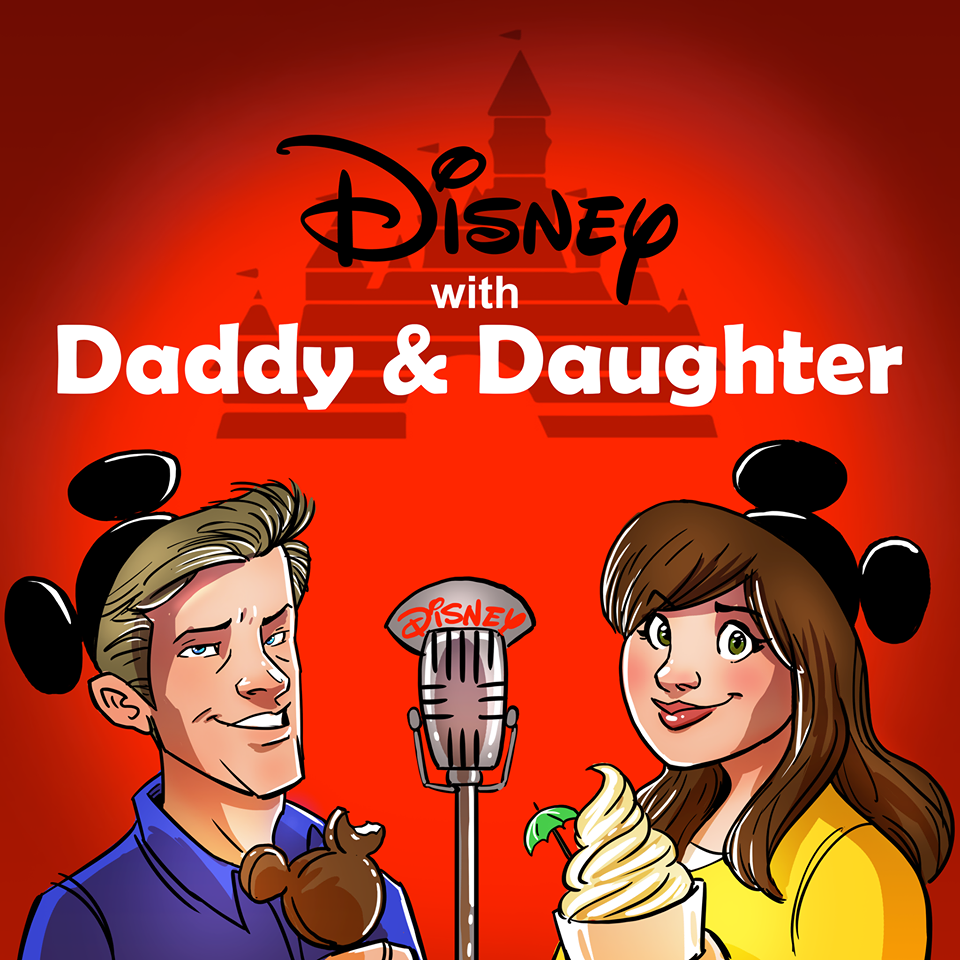 From 'Laughing Place Studios', welcome to your all things Disney Podcast... making your Disney experience more magical. Your listening to "Disney with Daddy and Daughter!"
Today, the force is with us as we talk about the amazing fireworks show at Disney Hollywood Studios and who better than to bring in as a special guest, little brother & son, Jason.
Jason & Terry share some viewing secrets as well as discuss the storyline of the show all on this week's episode of Disney with Daddy & Daughter.