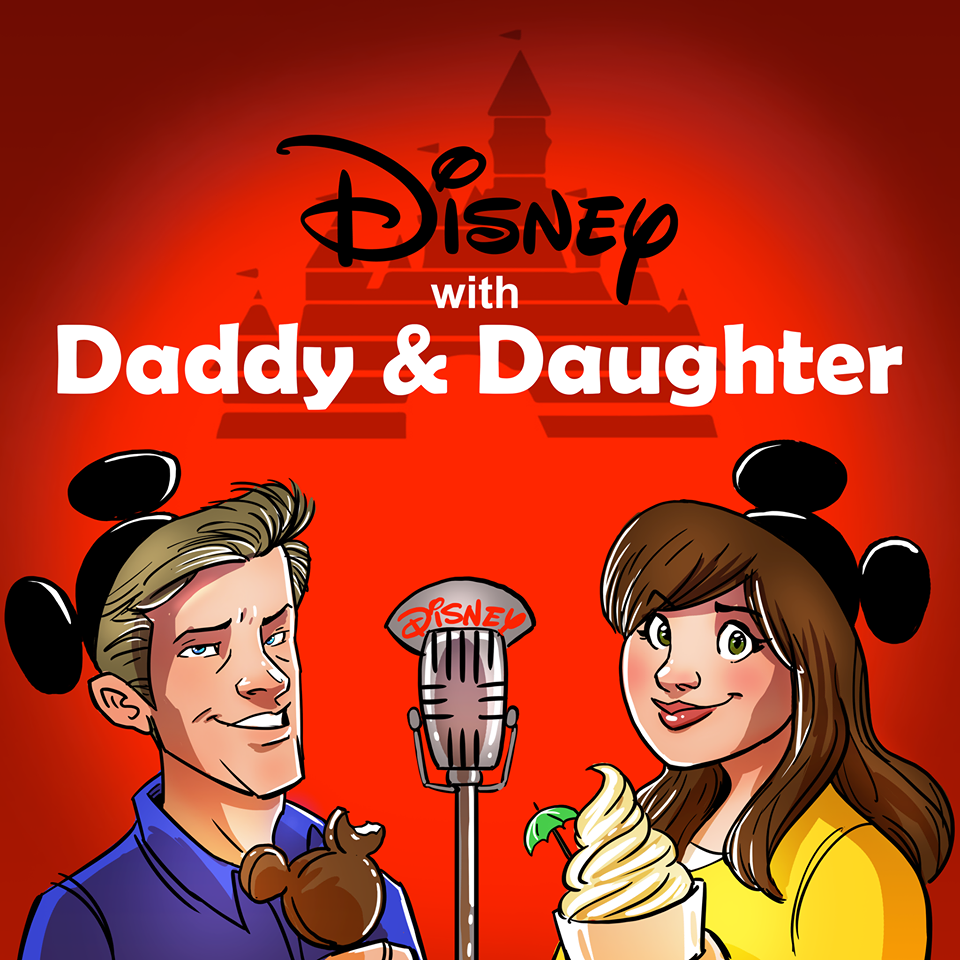 From 'Laughing Place Studios', welcome to your all things Disney Podcast... making your Disney experience more magical. Your listening to "Disney with Daddy and Daughter!"
Today's show focuses on those who are thinking of taking that first Disney cruise. Tana & Terry will discuss what you can expect on your first adventure on the high seas and cover information on what you need to know.
How to handle sea sickness, how to pack & how to do your preplanning are all covered on this episode of Disney with Daddy and Daughter.