Episodes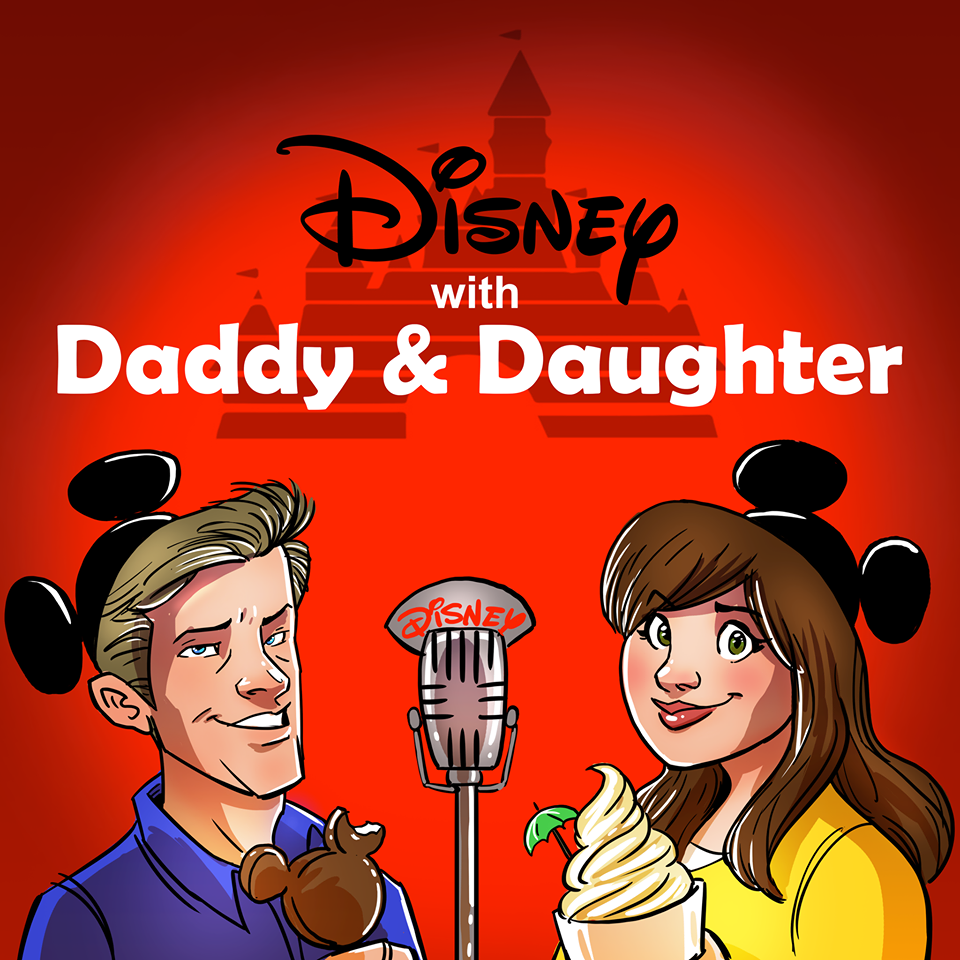 Friday Aug 10, 2018
Friday Aug 10, 2018
From 'Laughing Place Studios', welcome to your all things Disney Podcast... making your Disney experience more magical. Your listening to "Disney with Daddy and Daughter!"
If you haven't heard, there is an amazing auction going on down in the Los Angeles area as Disney collector Richard Kraft is saying so long to all of his park treasures later this month. Today, Terry & Tana talk about what Disney memorabilia you can find in the auction as well as some of the anticipated prices items will be going for.
All this week on Disney with Daddy and Daughter.